Our Story
Our Story
About Us
OUR SPIRIT
It is all starts with 2013. Some geeks Immersed online games day by day. Sitting for a long time brings huge back pain and this pain lights an idea up.
They began asking themself why we don't build a gaming chair that can cure back pain. It can also help other geeks.
And with that spirit of wonder, the Killabee journey began. It was established in the fall.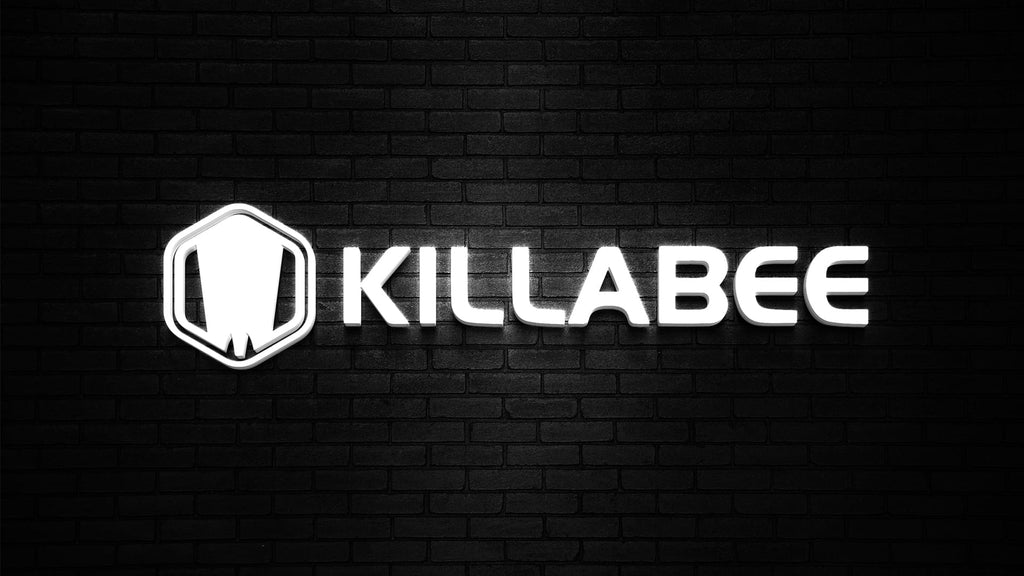 ERGONOMIC IN DESIGN
Protect geeks neck and back. Reduce the risk of injury or harm. Make sure people(Office workers, gamers, students, and so on) can sit for many hours during the day by day.
WEIGHT-BEARING IN SEAT
250LBS, 350LBS, Over 400LBS. Trying is believing. Give our gaming chairs a shot for 30 days, and if it doesn't hold you well, we'll take them back—no questions asked.
FOCUS ON QUALITY
The gaming chair industry often overlooks item's materials in favor of cheaper, alternatives. We think it's time to change that.