New Release's Samples Come Out!
At the end of September, the samples of Killabee 8247 Darkness and Fantasylab 8331 Bravery have been finished! Once we completed the samples, our photography team take the photos at once. We are very satisfied when we saw the samples.
Now follow me to see the samples, and we believe that you will be addicted to them!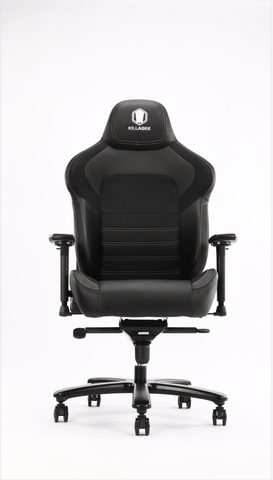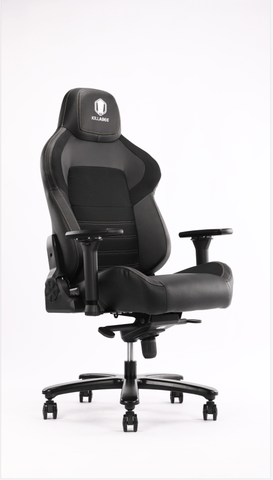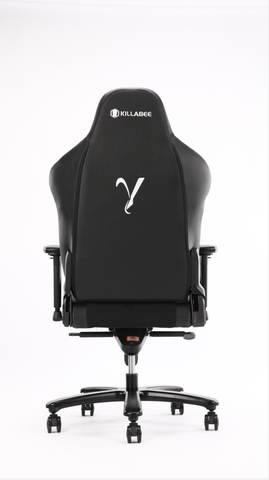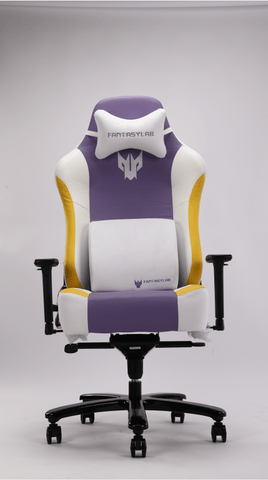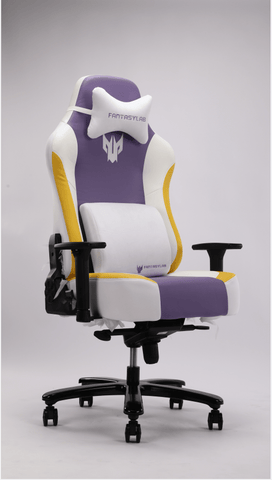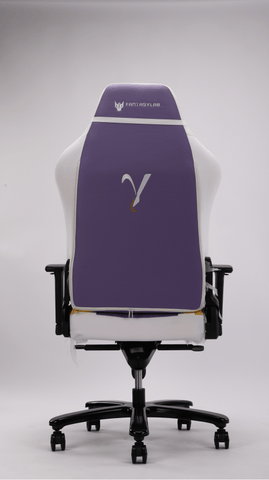 Are they great gaming chairs? If you love them, come to buy now! After finishing the samples, we will make the bulk orders. As the saying goes, soft fire makes sweet malt. Thanks for everyone who joins in our pre-order project journey!
Code: KB15 for $15 off all items in the store.